2005 INTEX Winners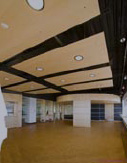 Carpentry:
GEORGE I. LANDRY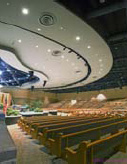 Wall & Ceiling:
CITY RENVOATION & TRIM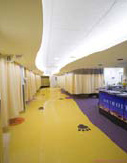 Flooring:
CONTINENTAL INTERIORS

EIFS:
ANN ARBOR CEILING & PARTITION
2006 INTEX Achievement Award
CALL FOR NOMINATIONS
The INTEX Achievement Award has been recognizing Interior and Exterior Systems excellence in the architectural trade industry since 1995.
Eligibility highlights:
The project must be completed between December 2005 to December 31, 2006.
The company being nominated must be a union sub-contractor.
Projects can be nominated by anyone in the construction industry. Self-nominations are encouraged.
Photographs must be submitted with the nomination form.
Nomination forms are due DECEMBER 22, 2006.

SAVE THE DATE
2006 INTEX Achievement Award
April 24, 2007